Noana productive cooperation was built in 1990 in Prague, Czech Republic, by the separation of bigger cooperative, which was founded in 1918.
COMPANY PROFILE
Company serves as an import and export wholesaler with expertise in Grain, Nuts, Seed, Pulses and Dried Food industries. 
Noana history covers more than three decades. It has earned us a worldwide network of trusted suppliers and a good reputation. We are well-known for being a reliable partner that imposes high food-safety criteria.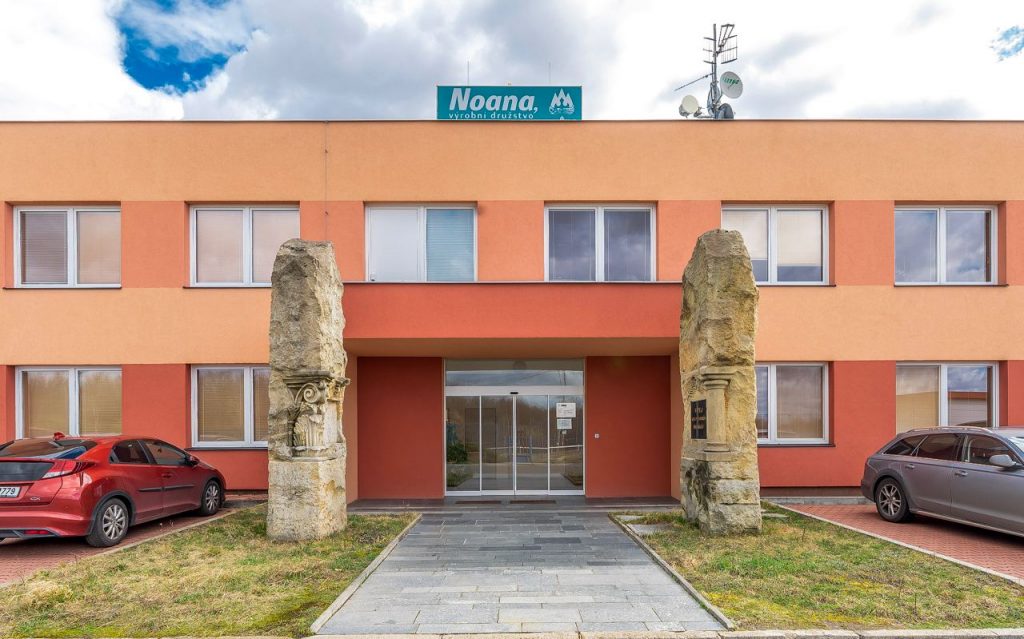 NOANA IN THE WORLD
We have back-office and more than 20 years development in China, Shenyang. Chinese partners, having own factories and being part of state agricultural group of companies makes our cooperation powerful and successful. Almost all products have HACCP, BRS, HALAL or KOSHER certificates.
Developing new opportunities in agricultural sphere, we have powerful positions in Russia, investigating and supporting local farmers, especially Altay – ecological region in Siberia. We work with direct farmers and factories located in ecological clean areas.
More that huge spaces ha of arable lands and ability of thousands of tons working makes us powerful in the agricultural fields with grains, seeds and pulses products.
LOGISTIC
We deliver our goods according to the individual requirements of our clients: from FOB sea port till DDP Incoterms conditions, including custom clearance and all procedures withing import from third countries to Europe.
PACKAGING
We can supply products in bulk packaging as carton, bags, on pallets or without it.
If you wish, Noana can also supply in retail package, doing private label or trademark.
PHILOSOPHY
The desire for a qualitatively different lifestyle and the emergence of new trends in the global food market develops new food habits in the food consumer. Today's consumer needs to know what he is buying and eating.
We work, adapting to new trends of our customers and their consumers, looking for an individual approach to each of them.
Searching for the best and adapting to health trends, we offer a full range of products, striving for excellence is our way.
We rise by lifting others,
Noana